Welcome to Knowledge on Demand 
DocuComp LLC's Online Learning Platform
In response to shrinking budgets and less discretionary time for healthcare providers DocuComp® LLC has created online educational programs. These programs enable healthcare professionals to get the education they need at their own convenience.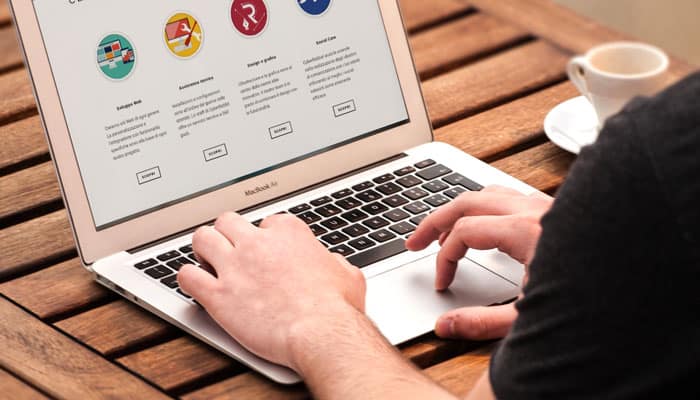 Welcome to DocuComp® LLC's Knowledge on Demand eLearning Platform. If you've selected the certification option, upon completion of the course you will be able to take a certification exam to test your knowledge of the information that has been presented.
Passing grade for our exams is 70%. You have a period of 6 weeks in which to take the exam upon completion of the course. Once you begin the exam, you must complete the exam in its entirety as you will not be able to logout and return to the exam at a later time.
Please login to access your courses. Not already registered on this site? Click the button to register and make your purchase.​